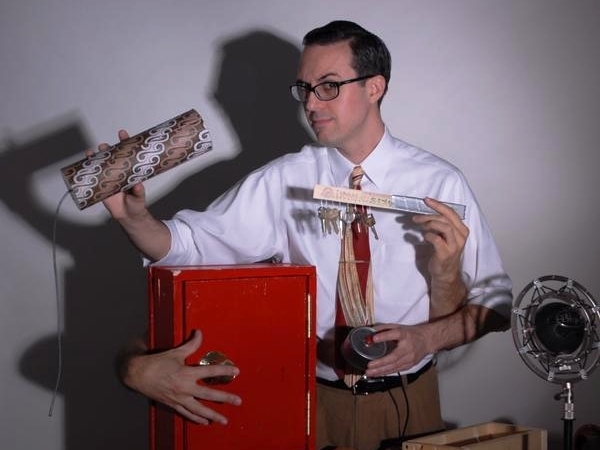 Buzz Moran is a sound engineer, sound designer, and performer working in music, theater, television, and film. He is well known for his work as a foley artist, using everything from common household objects and toys to custom-built equipment, and co-creating and starring in the web series "What's That, Buzz?," from PBS and KLRU. His sound design for the feature length radio-style drama "The Intergalatic Nemesis" toured internationally for nearly a decade. He oversees the recording, mixing, and mastering of nearly all the projects that pass through Graham's Red House Studio, and waaaaay back when, while working the door at Emo's on Red River, was the guy who got Graham his first gig in Austin.
Kate Murray is interested in everything, most especially how it all connects. She has spent the past five years working in the non-profit and arts education realms, and emphasizes the value of equity in all her endeavors, particularly as it applies to historical narratives & media-based initiatives. She has a background rooted in international and community-based engagement, having spent time living and working in Uganda and Rwanda, and recently completing a trans-continental journey on two wheels, traveling from Alaska to Antarctica by motorcycle. Kate works alongside Graham and David in day-to-day management role - from graphic design to grant writing - and is the Managing Director of Golden Hornet.
Nick is a violinist, banjo player, and co-composer for Invoke, a folk-infused string group whose repertoire features original compositions by the group and works by exciting young American composers. Invoke won First Prize at the 2018 M-Prize and Coltman competitions, and maintains an active performance schedule around the country. Nick also performs as Concertmaster of the Round Rock Symphony, and frequently joins other local groups including the Austin Symphony and Tetractys. Nick and Invoke have collaborated with Graham and Golden Hornet on a number of live and studio projects over the past few years, including the String Quartet Smackdown and Ballet Austin's Grimm Tales. Alongside James, he supports Graham's daily studio work. For more on Nick's projects, check out his website.
Jeremy Bruch is a drummer. Sometimes he is also a chef, a video editor, a handyman, a landscaper, and an amateur mycologist. Find him alongside Graham as part of Golden Arm Trio, performing with the crew of Pancho Villa from a Safe Distance, or out in the yard planting moonflowers. More on Jeremy's various projects via Instagram.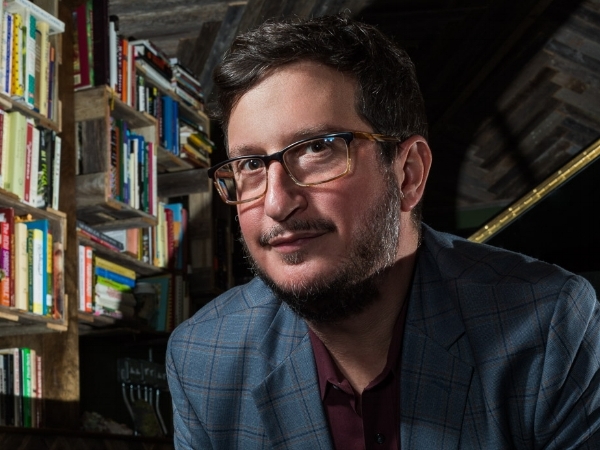 David Lobel has over twenty years of experience in various facets of the music industry, having worked for major and independent record labels and distributors, music business management companies, non-profit theater arts collectives, publicists, and promotion/marketing firms. As an artist, he has performed, recorded, and/or toured with the likes of Prince, Spoon, Blues Traveler, Control Machete, Grupo Fantasma, and many others. He is Founder & Director of Lobel Arts Associates, and advocates for Graham as his manager.
James Parker is a composer, sound designer, and saxophonist from and residing in Austin, Texas. He is very interested in giving performers more ownership of the music, so that they have the opportunity to let more of their personality into their playing. He does this in several ways, most commonly by creating environments for improvisation that let performers explore and have fun within a certain structure. They get to decide certain elements of the structure of the piece based on what they hear form the other performers, a live electronics element, or some other environmental factor. James supports Graham's composition processes on a daily basis in the studio. More on James can be found on his website.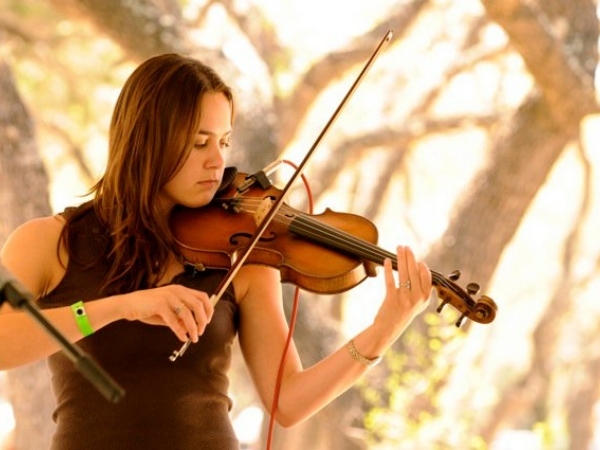 Alexis has been playing violin for over 30 years, and worked with Graham for the past ten. She enjoys playing all styles of music and teaching her Austin-area students, and performs and records alongside Graham frequently - most recently on Pancho Villa from a Safe Distance. Learn more about her on her website, and check out her resources for violin education, the Etude Project.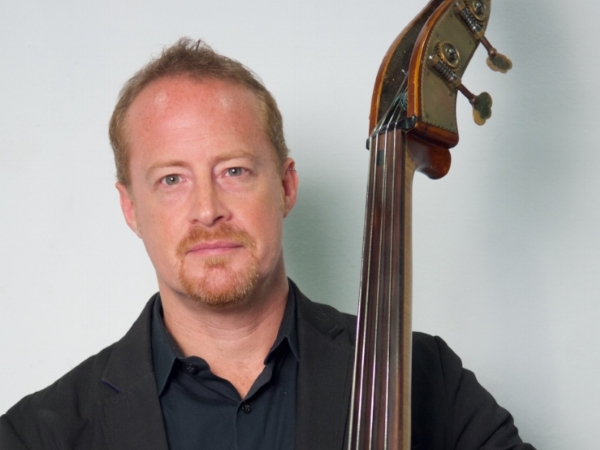 Dr. Utah Hamrick is the Director of Jazz Studies at Texas State University, where he conducts the Jazz Ensemble and Jazz Lab Band, amidst teaching numerous courses. With his stand up bass, he has performed alongside the likes of Willie Nelson and jazz luminaries such as Houston Person, Byron Stripling, Larry Ham, and Bill Watrous. Utah has been performing alongside Graham for the past eight years, including work with Golden Arm Trio, Ballet Austin, Forklift Danceworks, and on the motion picture soundtracks for Bernie and All is Bright. More on Utah can be found on Texas State's website.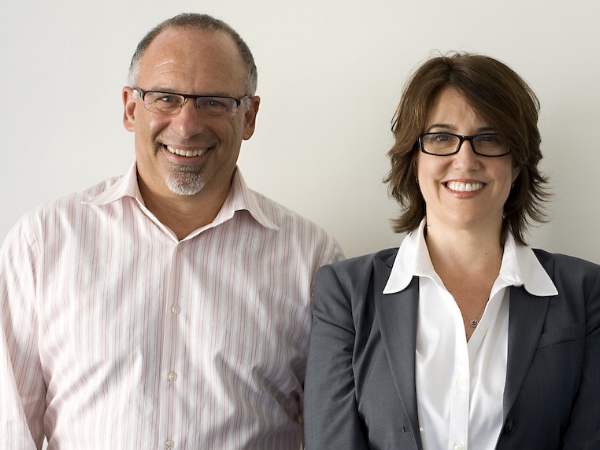 Christine Russell & Seth Kaplan of the talent agency Evolution Music Partners provide creative representation to Graham within a diversified platform, valuing not just his Film & TV work, but the entire scope of his musical endeavors. Learn more on their website.